How We Help
Our team of financial services specialists has the expert knowledge, qualifications and diverse experience you need.
We're passionate about what we do and provide you tailored advice and customised solutions to fit your individual wants and needs. And we're here to support you every step of the way.
We can provide the solutions to your financial questions:
Residential Home Loans
First Home Owners Grants & Construction
Business & Commercial Loans
Investor Loans
Assets Finance & Debt Consolidation
Residential Home Loans
Purchasing or refinancing existing properties is our speciality at C Finance Brokers.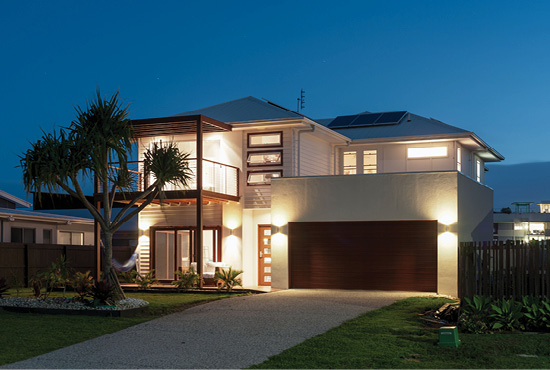 Whether you're buying your first home or your hundredth, planning for retirement or investing in a secondary dwelling, we can help. We'll develop a strategy and obtain suitable finance for you with a competitive rate.
Houses
Units
Acreage
Holiday Apartments
Secondary Dwellings
First Home Owners Grants & Construction
We're here to support you every step of the way through your first home buyer loan.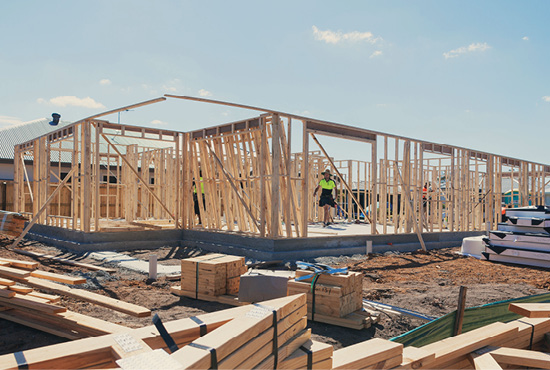 We're here to support you every step of the way through your first home buyer loan. From navigating through the red tape, to lender selection, recommendations and professional services, our process is easy to understand and effective to use.
We tailor our services to the individual needs of our clients, from those with minimal deposits, to cash buyers and everything in between.
And if you're building your first home, we'll make the process less daunting and support you every step of the way.
Business & Commercial Loans
We understand that each business, big or small, is different.
We prioritise understanding you and your business models at a deeper level in order to provide the best solution. When we know your business better, we can channel our efforts towards improving your profit model with the right lender.
At C Finance Brokers we provide business finance options for:
Business Purchases
Refinancing
Equipment Leasing
Cash Flow
Restructuring
Franchise Finance (preferred Finance Broker for Jetts gym)
Management Rights
Investor Loans
Like you, our team at C Finance Brokers have a keen interest in investment.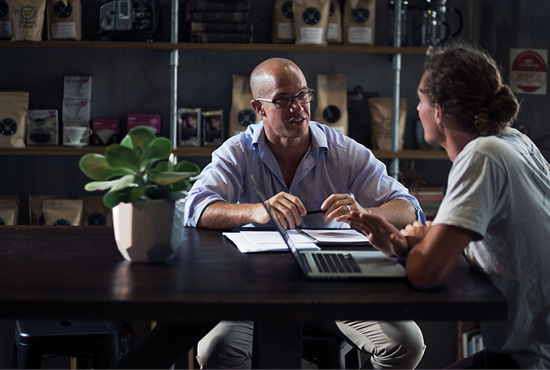 We understand that as an investor, your decisions are based on finding solutions to problems – how to reduce costs, grow your assets and increase cash flows for retirement, sale or estate planning needs. When it comes to investment finance strategy, effective structuring and finding flexibility in the services you employ, C Finance Brokers are well experience to provide the right mortgage advice.
Do you have property with equity and are curious about property investing beyond the family home? Are you an astute investor requiring a dedicated finance partner? Or perhaps you're interested in SMSF purchasing, commercial or residential property? Contact our friendly team today to learn more. Over a cup of coffee (or two) we'll take you through all of the necessary resources and workshops to better understand your investing potential.
Assets Finance & Debt Consolidation
Want to know more about Asset Finance and Debt Consolidation?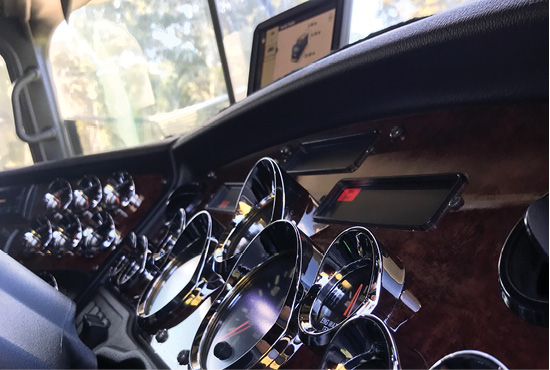 Our team of experts at C Finance Brokers can help you plan the most strategic financing options suited to your individual needs.
Choosing the right type of asset finance can save you time and money, allowing you to invest back into your growing business. We can assist in helping you finance:
Vehicles
Industrial Equipment
Cars
Truck Machinery
Office/Retail Fit-Outs
Debt Consolidation can help take the stress away from multiple repayments. Consolidate all your existing loans and balance your debt repayments under a single personal loan (with a single interest rate too). Our team are here to help you bring together:
Refinancing Credit Cards
Car Loans
Personal Loans
Private Loans