Your Team
At C Finance Brokers, we're far from the traditional. We're a creative team with a tailored approach to meet your individual needs. We work collaboratively with your accountants and financial advisors to get your loan approved in a timely manner. In fact, we're focused on delivering fast and efficient results to get you timely loan approvals. We're results-focused, transparent in communication and deliver customised solutions.
Lead by Managing Director, Brendan Styles, our experienced and fully-qualified team provides practical solutions to a wide range of clients Australia wide. We go above and beyond for our clients and are here to help, at every step in the journey. Liaising with accountants, builders, investors and business partners is all a part of the service we provide.
You can find our offices in the Sunshine Coast and Hervey Bay.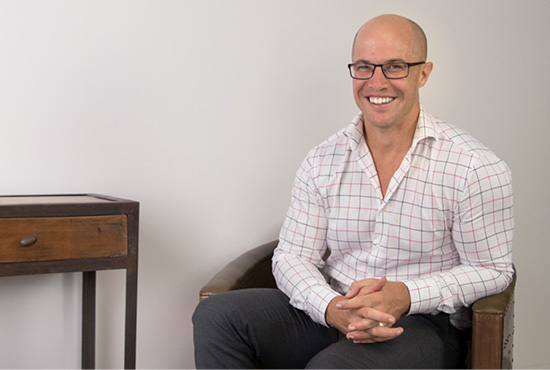 Brendan Styles
Managing Director
Certified Practicing Accountant (CPA) and Mortgage Broker with over 10+ years' experience in the financial services and broking industry; working with complex commercial transactions to first home buyers.
MBA (Masters of Business Administration)
MPA (Masters of Professional Accounting)
Diploma of Mortgage Broking
Grad Cert Taxation
Email: brendan@cfinancebrokers.com.au
Phone: 0432 226 883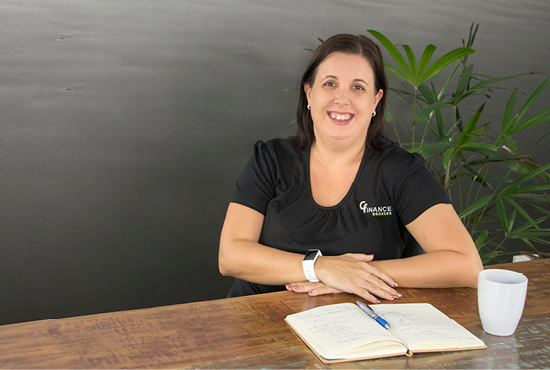 Sara Lewis
Head Mortgage Broker
Managing C Finance's Hervey Bay branch, Sara has over 15+ years' experience in the financial services and banking industry.
Email: sara@cfinancebrokers.com.au
Phone: 0407 699 022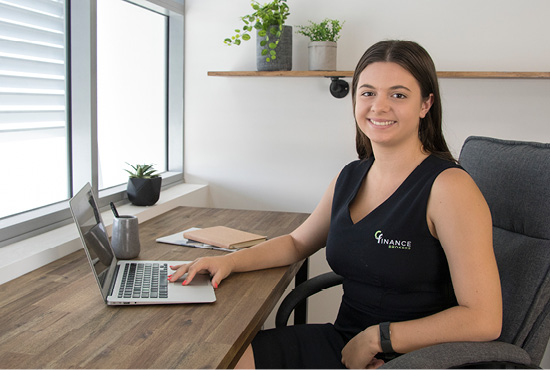 Chloe Andersen
Client Services Manager
Working with the C Finance team at Hervey Bay, Chloe is here to assist with your financing enquires throughout the Wide Bay region.
Email: reception@cfinancebrokers.com.au
Phone: (07) 4194 1756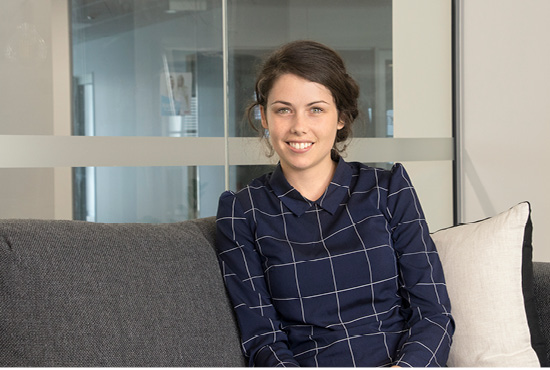 Emily White
Loan Processor
Working closely with our team of brokers, Emily ensures each loan application is processed effectively and in a timely manner
Email: emily@cfinancebrokers.com.au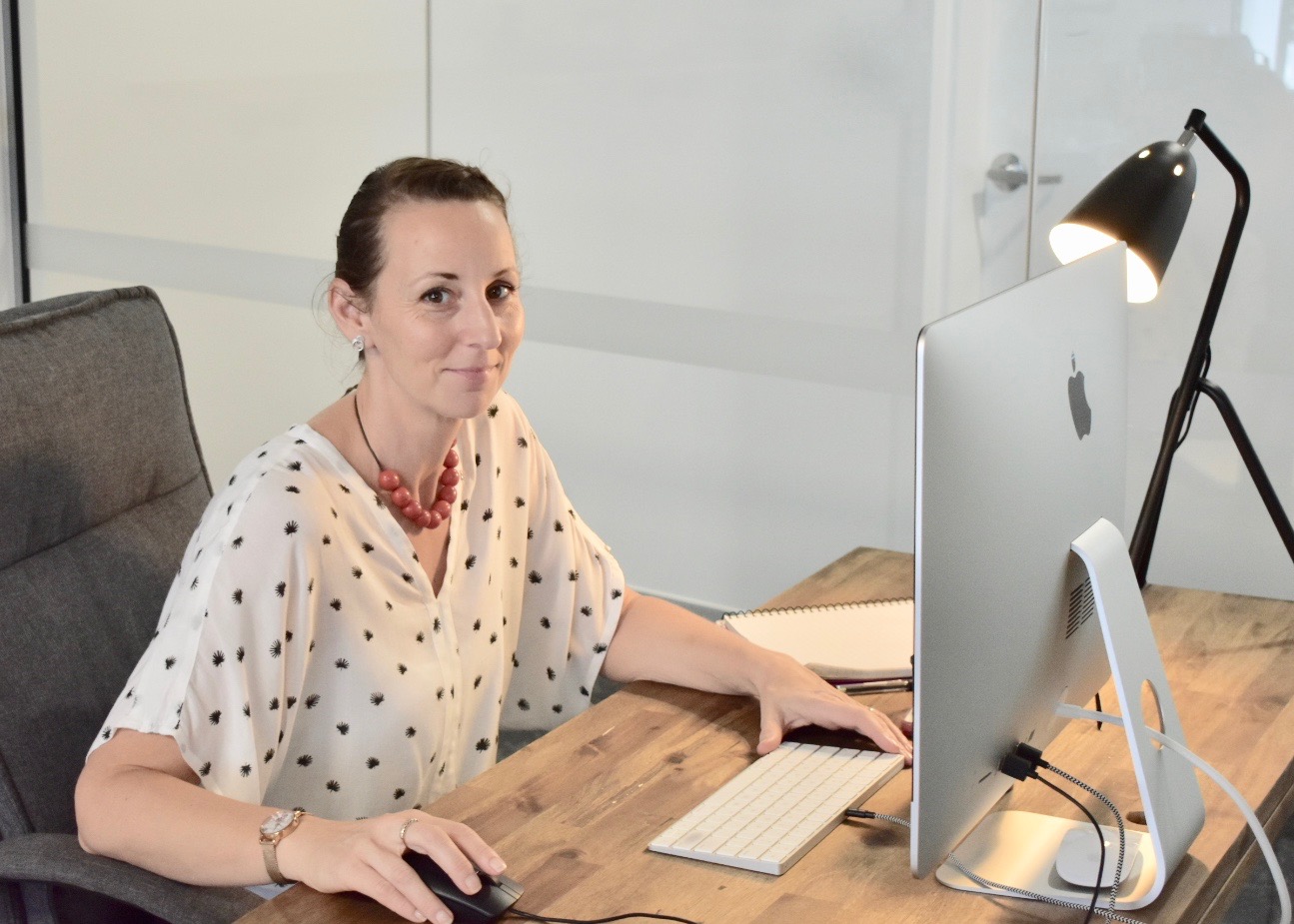 Nancy Cotton
 Operations Manager/Broker Support
Working directly along side Brendan Styles in Maroochydore.  Nancy has over 5 years experience in the finance industry and is a integral part of our team.
Email: admin@cfinancebrokers.com.au
Get In Touch
Contact our team today on 07 4194 1756 for more information or alternatively complete the contact form below.